Well Water Company
Commercial & Residential Sales & Well Water Services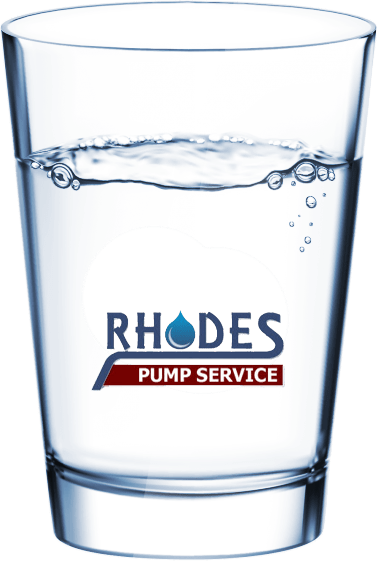 As a leading well water company, our team has been a dedicated provider of well water treatment since 1978. The water specialists at Rhodes Pump know what it takes to bring the highest quality water from your well to your home or business. Our family owned and operated well water company has delivered the right solution for well and city water needs throughout the Guilford, CT area.
Over 15 million Americans in the United States rely on private wells to produce their drinking water. Well water can contain contaminants that are dangerous to your health, your home, your business, and your family. Annual water testing is recommended to ensure that your water is safe from dangerous contaminants.
At Rhodes Pump, we have taken our years of experience in well water services, and developed a team dedicated to focus on your water filtration and water conditioning needs. Our well water company understands exactly what to look for when we perform your water testing. Our goal is to bring the highest quality water to your home or business using the most affordable options.
Water is a necessity! Our water treatment systems ensure your family gets well water that is clean, safe, and clear. A professional well water company can assess your current water situation and tell you exactly what you need to bring clean water from your well to your faucet.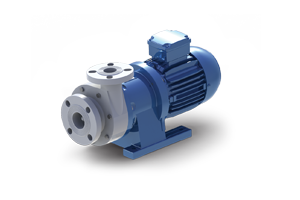 Pump Services
Well Pumps
Submersible/Jet
Sewage Pumps
Sump Pumps
Constant Pressure Pumps
Hand Pumps
Grinder Pumps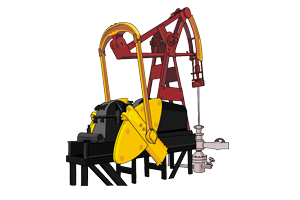 Well Services
Hydro fracking
Well Drilling
H20 Analysis & Cert. 
Lab Testing
Well Chlorination
Yield Testing
Installation of Radon Air and Water Systems
Well Extensions
Water Testing
Yearly Maintenance
Well System Check Ups
Tanks – All Sizes, Warrantee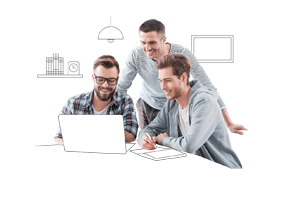 Counter Sales
Chemical Sales
Filter Sales
Product Delivery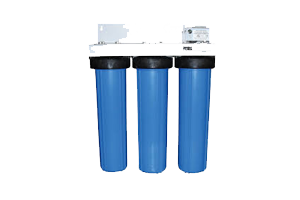 Water Services
Water Filtration Systems
Softener, Neutralizers
Ultra Violet Lights for Bacteria
Radon/Uranium/Nitrate Removal
Reverse Osmosis
Radon Removal
Iron Filters