Rhodes Pump has been serving residents and businesses in the Guilford, Connecticut area since 1978. Our family owned and operated company takes pride in helping Connecticut clients find the answers to all their well and city water needs. We are the top trusted provider of water well service in the Guilford, CT area.
For the past 40 years, we have created a team of water specialists that is dedicated to responding quickly to our clients with an advanced knowledge in well water service. Our specialists are trained to provide expert solutions at the most affordable rates. At the heart of our company is our dedication to providing the highest quality customer service. We've developed ongoing relationships with our customers. They know they can count on the dedicated team at Rhodes Pump when they need us.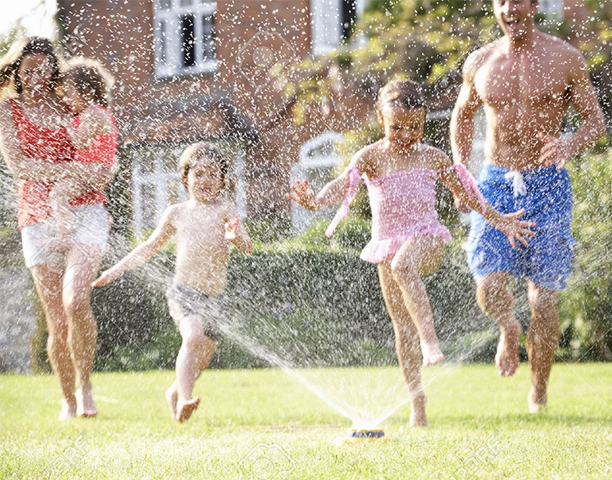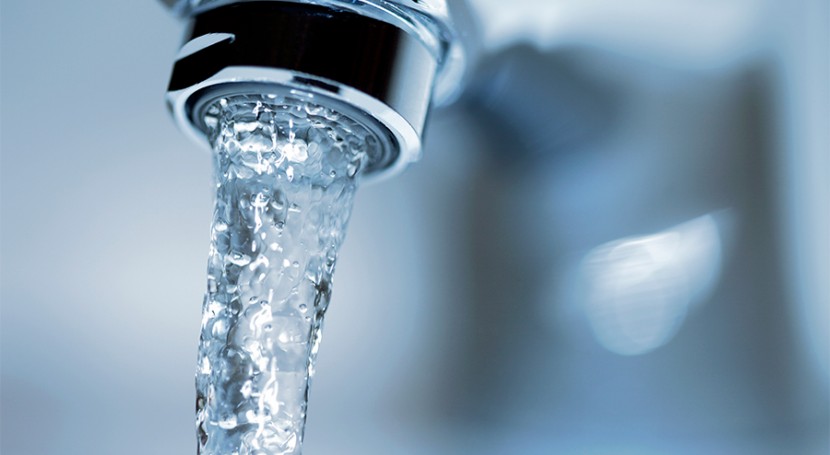 Honesty is an integral part of customer satisfaction. Our A+ rating with the Better Business Bureau has allowed us to create a customer base comprised of strong long-lasting relationships with those who require water services in Connecticut.
At Rhodes Pump, we stand by our work. Our water treatment systems deliver safe water from your well to your home or business. You can have peace of mind knowing that your water is safe, clean, and clear. We also make sure you are using the most economical systems to deliver your water.
Because well water and city water issues can arise at any time, we offer seven-day service for emergency situations. Many of our customers take advantage of our service contracts to have the protection and maintenance they need to ensure their well water system is working at all times.
In addition to the labored service we provide, we offer our customers all the water products they need to maintain their water systems and ensure superior quality water for their business and family. From pumps to water softeners, our over-the-counter sales deliver everything you need to keep your water clean.
Since your water should be tested annually to identify the presence of harmful contaminants, we offer all forms of water testing and solutions for any problems that might show in testing results.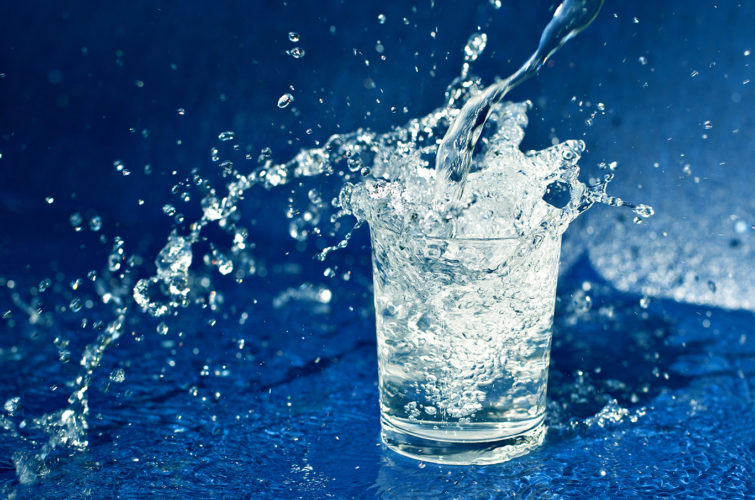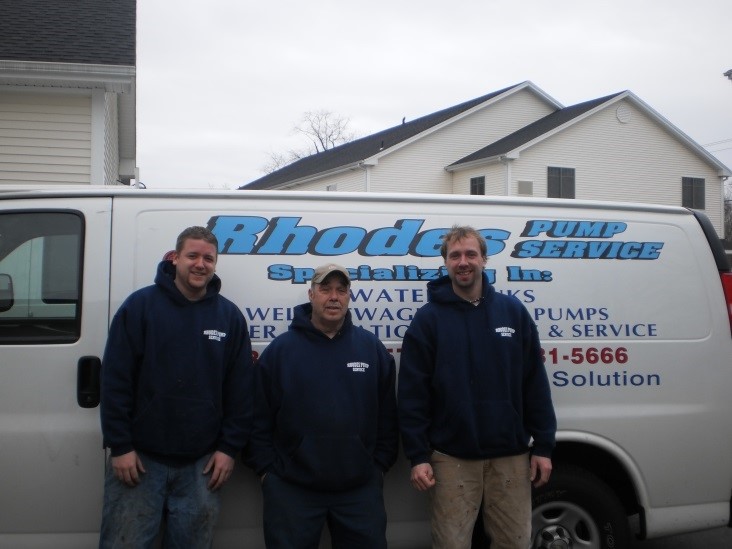 Our history in the water industry and years of service in the field have given us the experience we need to deliver the best to each of our customers. We pride ourselves in dedicated customer service, quality work, and water solutions we can stand by.
We thank our existing customers for their continued trust in our services. We look forward to the opportunity to develop new relationships and provide more specialized water filtration and water conditioning services through our continued service and future ventures as your trusted professionals in the water industry.
Billy:
My name is Bill Reynolds, proud co-owner of Rhodes Pump Service.  I have been involved with water treatment since 1973.  Also being a licensed plumber, I have been exposed to many different installations of different products and the many obstacles we sometimes have to face.  Whether I am at a call or I am in the office I always try to answer customer's questions and provide the information they need.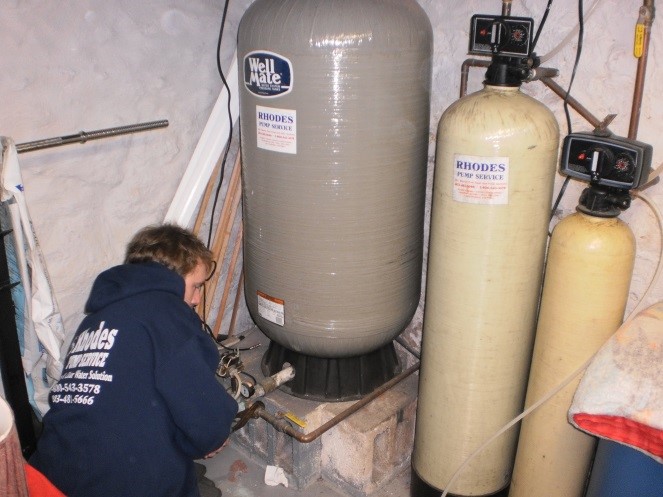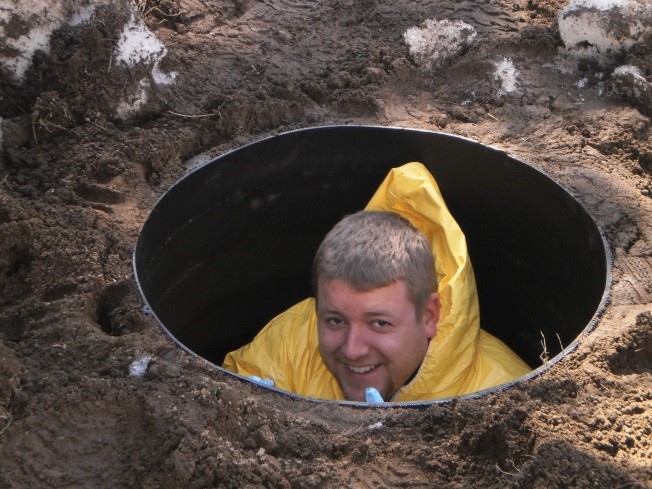 Brian:
Hello, my name is Brian.  I have been an employee at Rhodes Pump Service since 2004.  I enjoy going into work every day.  I enjoy helping new customers as well as returning customers.  Jobs I encounter on a daily basis are servicing water conditioning, replacing well pumps, installing well tanks, and water filtration.  I look forward to providing any service you may need with your well water.
Jody:
My name is Jody; I graduated from a technical high school for plumbing, and love this trade.  I have been with Rhodes Pump Service since 1997.  I work in all areas of water service.  You might see me servicing your system, pulling your pump, or doing any kind of installation.